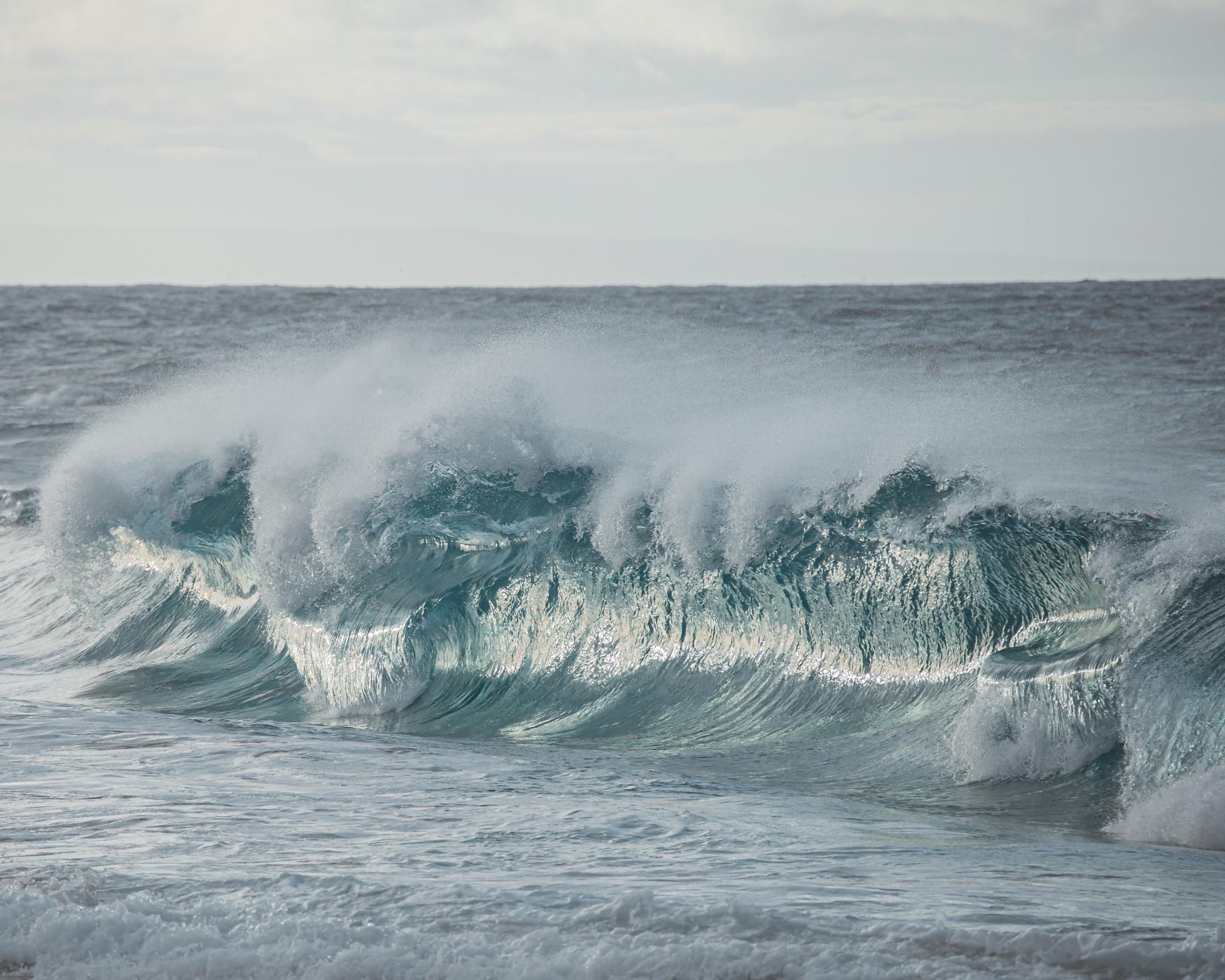 FOR IMMEDIATE RELEASE                                                                                                         DATE: July 28, 2020
Media Contact: Meagan Utsey, Administrative Services Director, PIO
Phone Numbers:             843-782-0502
843-549-5632 (Emergency Operations Center)
E-Mail: mutsey@colletoncounty.org 
Walterboro, SC – As we approach the peak of 2020's hurricane season, do you Know Your Zone?  Governor Henry McMaster is authorized to declare a state of emergency and issue an evacuation order.  During emergencies or potential inclement weather you should monitor news outlets for information and possible evacuation orders.
Colleton County has two evacuation zones – Zone A and Zone B.  Zone A consists of anyone living south of the CSX railroad tracks in the southern portion of Colleton County and includes the communities of Edisto Beach/Island, Jacksonboro, Green Pond, Bennetts Point, Wiggins, White Hall areas (between the CSX railroad and Ace Basin Parkway / U.S. Highway 17), Bonnie Doone, and Maybank/Prices Bridge communities.
Zone B consists of areas south of Cottageville Hwy (U.S. 17-Alternate) from the Dorchester County line to Walterboro, south of South Jefferies Blvd, and east of Interstate 95 to the Hampton County line and includes anyone living along the Combahee, Ashepoo and Edisto Rivers that are subject to be inaccessible due to storm surge flooding.
If you are unsure about the zone in which your home is located, you can go to the following website from any computer or smartphone:  www.scemd.org/knowyourzone.  In the top left corner of the map, there is a place to type your address and the map will display your home's location.  If it does not appear in an area shaded yellow or red, then you are not in an evacuation zone. You can also download the SCEMD app to your phone.  This app will allow you to make a plan, find your evacuation zone, and locate a shelter, if needed, during emergencies.
If you live in an evacuation zone, plan now to have a place to stay if an evacuation order is issued.  Plan to stay with family, friends, or in a hotel outside of the evacuated areas.  The COVID-19 pandemic presents an issue for providing shelter to residents who may need it during evacuation orders.  We strongly encourage you to make plans to seek shelter with family or friends who live outside the evacuation zones or stay at a hotel outside of the evacuation zones.  If you do not have a place to go, Colleton County will provide a shelter. If you choose to stay at the shelter, bring a mask to wear as all shelter residents and workers will be required to wear masks.  The shelter capacity will be greatly reduced to allow for social distancing inside.  Be prepared to exercise social distancing and to answer questions regarding your health and potential COVID-19 exposure.  You should also expect to be screened twice a day when staying at the shelter.  We have seen the spread of COVID-19 in congregate housing settings, such as nursing homes and jails, across the country. 
Despite the many precautions that the Department of Social Services, the American Red Cross, and Colleton County will take, it is possible that COVID-19 could spread similarly inside a congregate setting such as the hurricane evacuation shelter.  The evacuation shelter should always be considered a last resort, which is particularly important this year among the elderly or those with pre-existing medical conditions.