Join the BEST, be the BEST
Colleton County Sheriff's Office is always looking for qualified individuals for the following positions:
Deputy 
Dispatcher 
Reserve Deputy   
Correctional Officer
Court Security
The Colleton County Sheriff's Office is always looking for qualified applicants.  We routinely hire both certified and uncertified applicants for a deputy position.  Uncertified hires are sent for certification within one year of employment.  Applicants must meet all requirements and must successfully complete the selection process.  You must meet the minimum qualifications to be considered for employment.
must be a U.S. citizen 21 years of age (dispatchers and corrections must be 18 years of age)
valid SC driver's license
high school diploma or GED
NO convictions of any crime other than minor traffic offenses
If you meet the above requirements and are a good candidate, the following will take place...
written test (all), typing test (dispatchers only: 40 wpm)
oral interview
background investigation - includes NCIC and credit checks
polygraph
final interview
Benefits
medical plan
dental plan
vision plan
uniforms - furnished free
life insurance
retirement plan
paid annual leave
paid sick leave
fitness center
​take-home car (deputies only)
If you would like a job where it's never the same routine, where you have the opportunity to save lives, help people make better choices, earn good compensations, create bonds with the community and your law enforcement brothers and sisters, apply with us today. Please complete and submit the online application below to 
ccsojobs@colletoncounty.org
 - Submitting a resume with the application is not required, however, it's preferred.  Are we looking for YOU? Fill out our 
EMPLOYMENT APPLICATION.
Equal Opportunity Statement 
It is the practice of this agency to recruit, hire, train and promote employees without discrimination because of race, color, religion, sex, national origin, age, marital status, medical condition, or disability.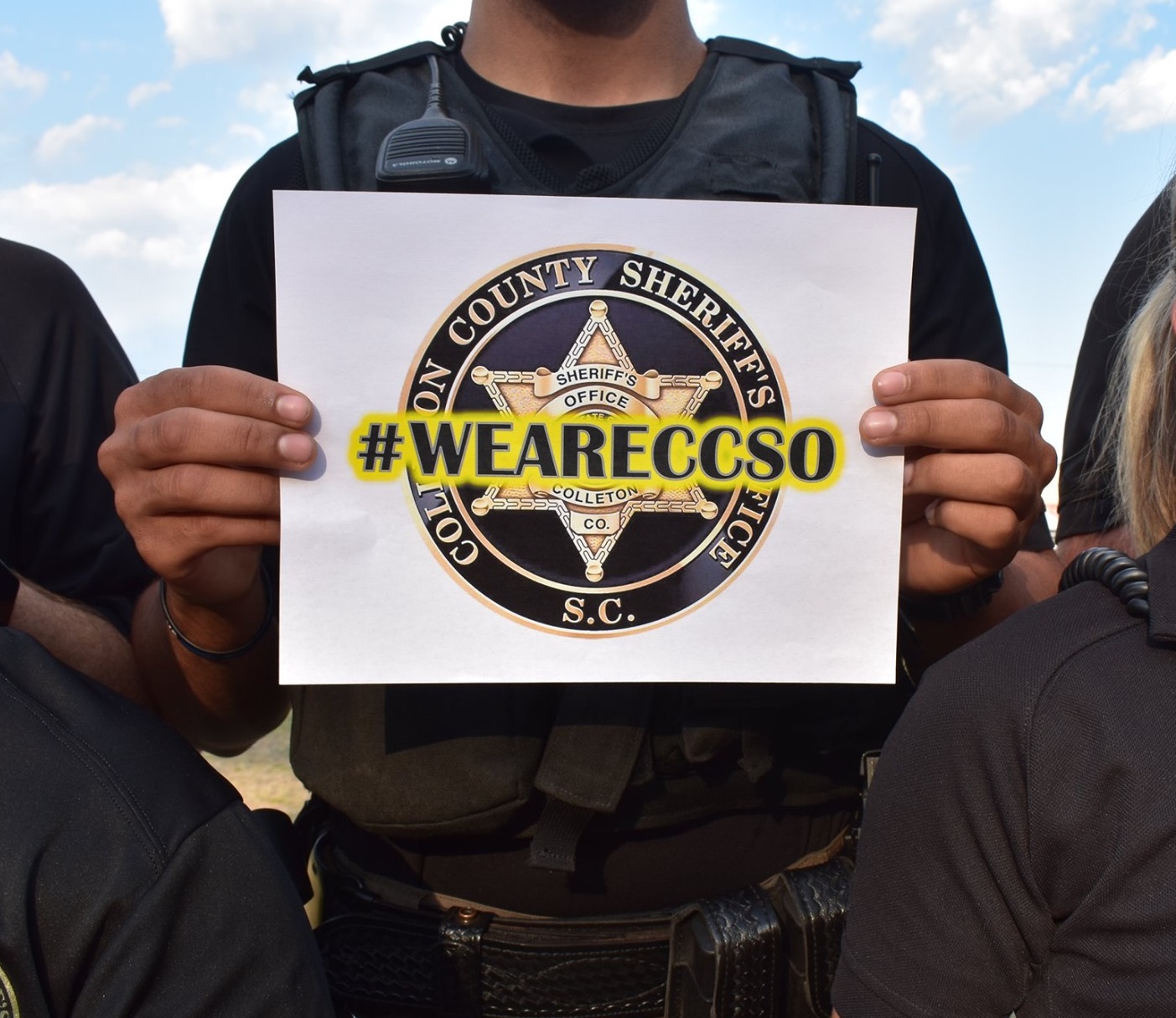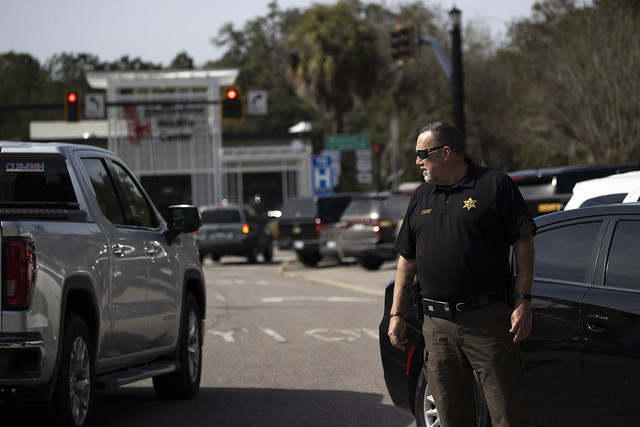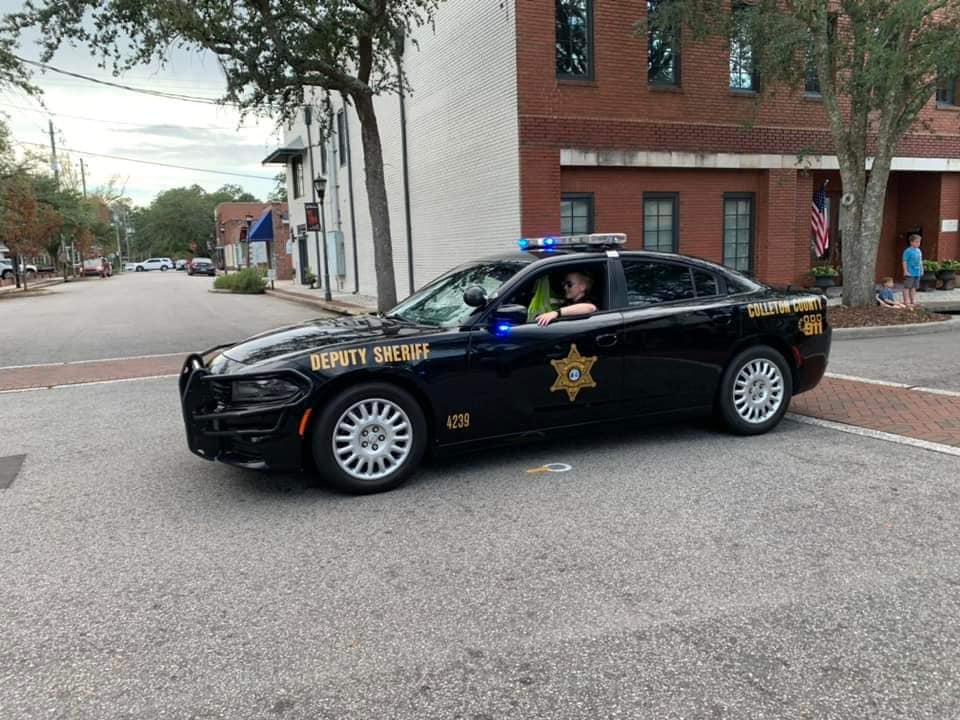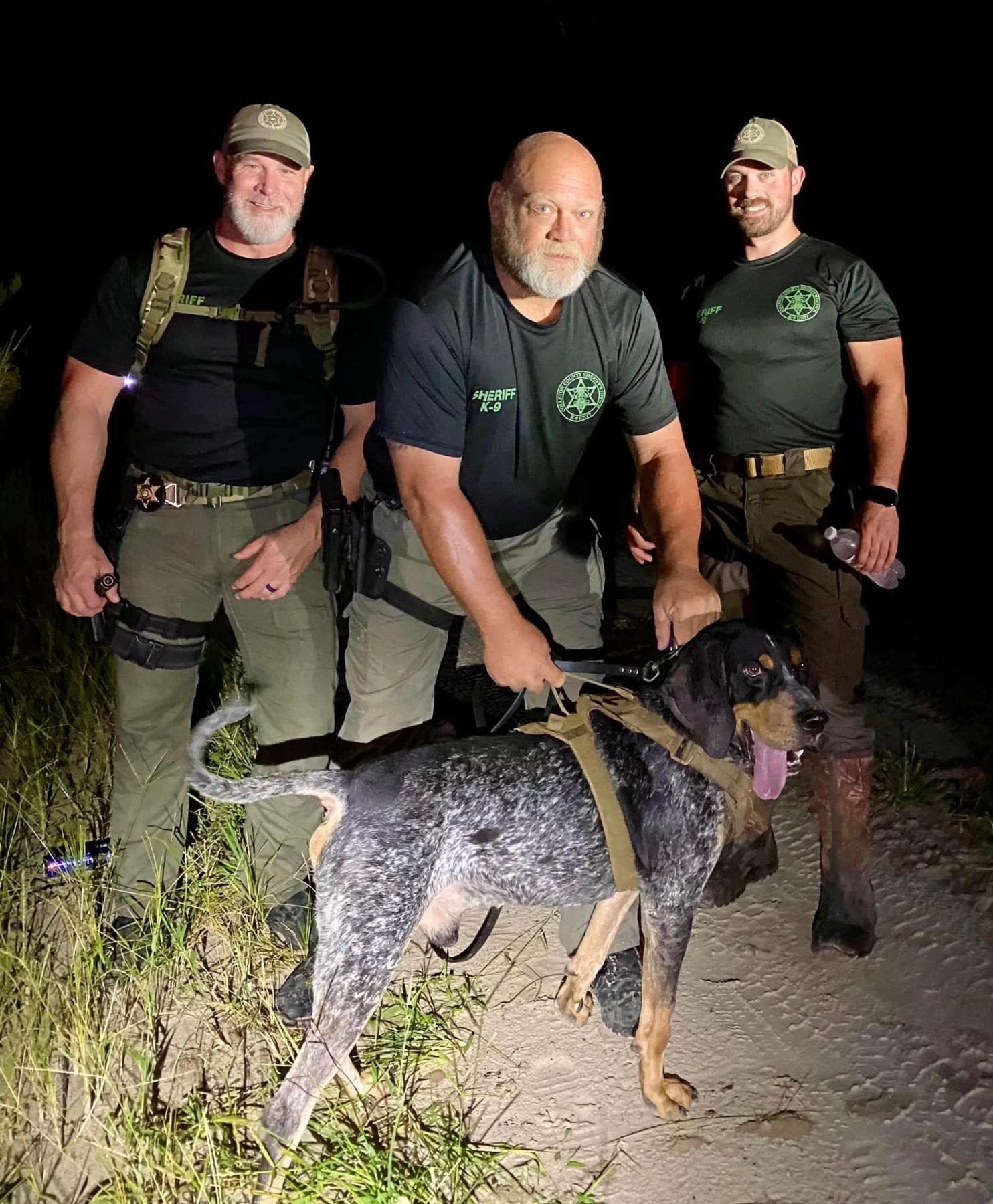 Last updated: Thursday, July 27, 2023 - 14:36