Volunteer
The animal shelter has a paid staff of 2 people. Volunteer help is essential to provide quality care to the pets housed at the shelter. All volunteers must complete the Colleton County Animal Shelter Volunteer Application and submit it prior to working at the shelter. Volunteers are accepted at the discretion of the shelter manager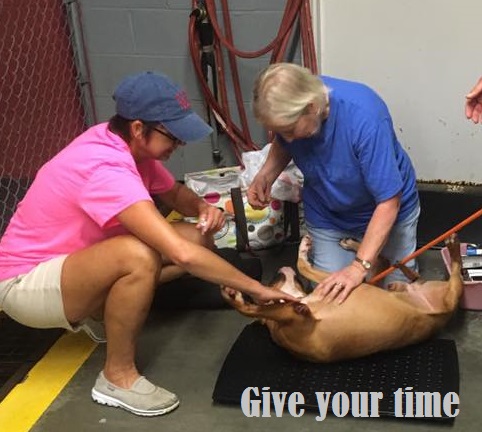 and activities open to volunteers will be determined based on the current need of the shelter, experience and ability of the volunteer. 
Some examples of activities a volunteer can participate in are:
Cleaning and feeding of animals
Socializing animals
Sorting and organizing donations
Cleaning and helping with laundry and dishes
Record keeping
Photography and videography
Adoption counseling
Foster Shelter Pets
Foster parents are a vital part of our success in saving more lives. Foster parents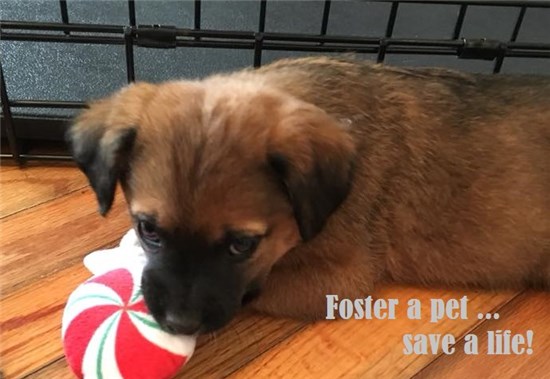 provide the individual care for a pet that is impossible to provide at the shelter. Pets need to be in foster homes for a variety of reasons such as waiting to go to an out of state rescue partner, medical treatments or needing a nursery home. Supplies and medical care are provided along with guidance and support. Prospective foster parents need to complete and submit the Colleton County Animal Shelter Foster Application. The application can be submitted by email to fosters4ccas@gmail.com or in person at the shelter. 
Kittens are good for our brains!! Watch this video that explains it all. 
Animal and Environmental Control
Monday - Friday 8:00AM-5:00PM
Shelter Hours (Effective 7/1/2020)
Monday - Friday: 11:00 am - 3:00 pm
Saturday - Sunday: Closed