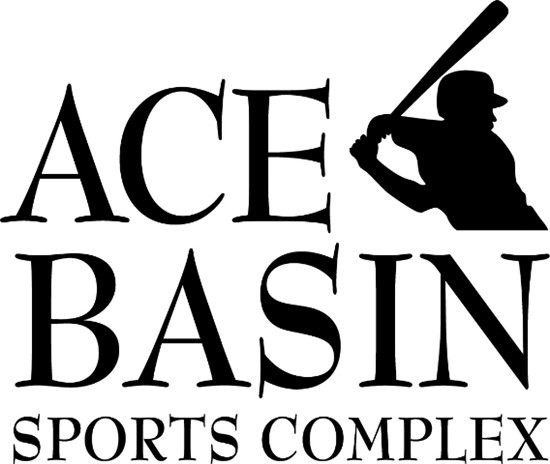 280 Recreation Drive
Walterboro SC 29488
Thank you for considering Ace Basin as the site of your organization's next tournament.  Ace Basin is ideally located between historic Charleston, SC and charming Savannah, GA both of which are easily accessible by Interstate 95. As for the complex itself, Ace Basin offers a recently constructed 4.5 million dollar sub-complex that consists of five fields as well as seven additional fields. In addition, Ace Basin offers natural grass fields, Musco lighting, enclosed bullpens for each team, two concession stands, a playground, and much more.  When attempting to schedule a tournament it is imperative to adhere to the following procedures:
Have all requested dates in by December 7th of the upcoming year.
Have a list of additional backup dates your organization would be able to host
Review our insurance requirements and field policies
Consider open dates may become available throughout the year. Be sure to constantly check our updated tournament calendar
After we evaluate each organization's request and establish our official calendar dates we will be in contact shortly afterwards to discuss the forthcoming steps in assuring your tournament is a success. These include; coming to terms on field prices, verifying your insurance policy, and determining the necessary field dimensions.
Become A Sponsor  Online Registration
For Teams Traveling to Our Tournaments use the DISCOUNT CODE: ACEBASIN 
This will get you Rooms at the Tournament Rate. Also, when Teams book 10 Rooms or More you will get 1 Room FREE!
Last updated: Tuesday, January 4, 2022 - 17:06